Profili International yes, but tailored.
Profili International is the division specialized in Research and Selection of professionals with an international scope for training and work experience. Profili is the Italian partner of the Global Headhunting Network Breadhunter, active in 60 countries.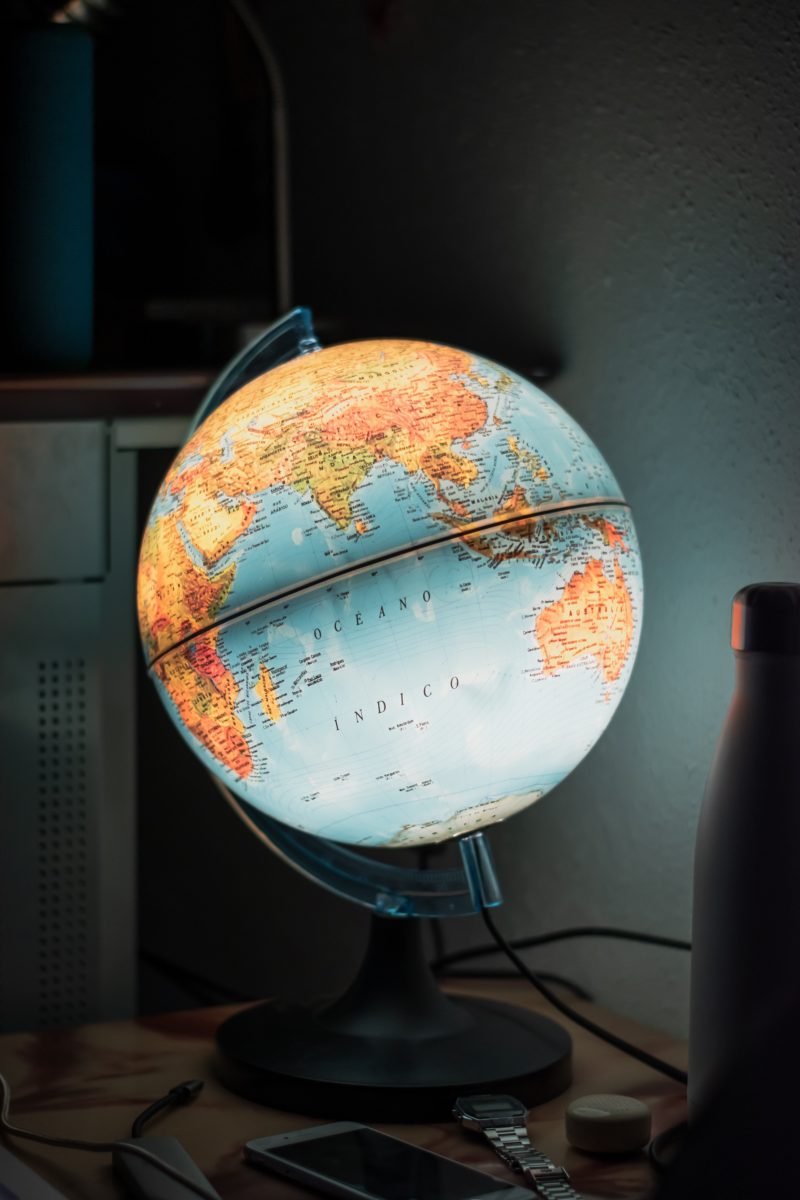 Our International division was created to meet the recruiting needs of companies engaged in internationalization processes of their business. Our Consultancy will allow you to get in touch with competent professionals able to develop your goals beyond national borders and whose experience and international vision will bring significant added value.
Areas
Export Management
Foreign commercial office
Agents and Distributors
Country Management
Plant Management
Site Management
Some projects:
Export Area Manager Machine – Germany Industrial automation
EMENA Sales Manager Earth-moving Machinery
Gravity Casting Foundry Process Engineer – Mexico Automotive components
General Manager DACH area Oil&Gas
Global Construction Manager Entertainment
Country Manager – China Food&Beverage
Export Manager – Germany and France Luxury Interior Design
International After Sales Manager Earth-moving Machinery
Group Controller – Argentina Fresh Food Processing
Sales Manager – Resident Turkey Agricultural machinery
Plant Manager – India Aerospace