Profili Sales & Marketing yes, but tailored.
Profili Sales & Marketing is the division specialized in the Research and Selection of qualified personnel in the fields of Sales, Marketing, Communication, Customer Care and Sales Network Development.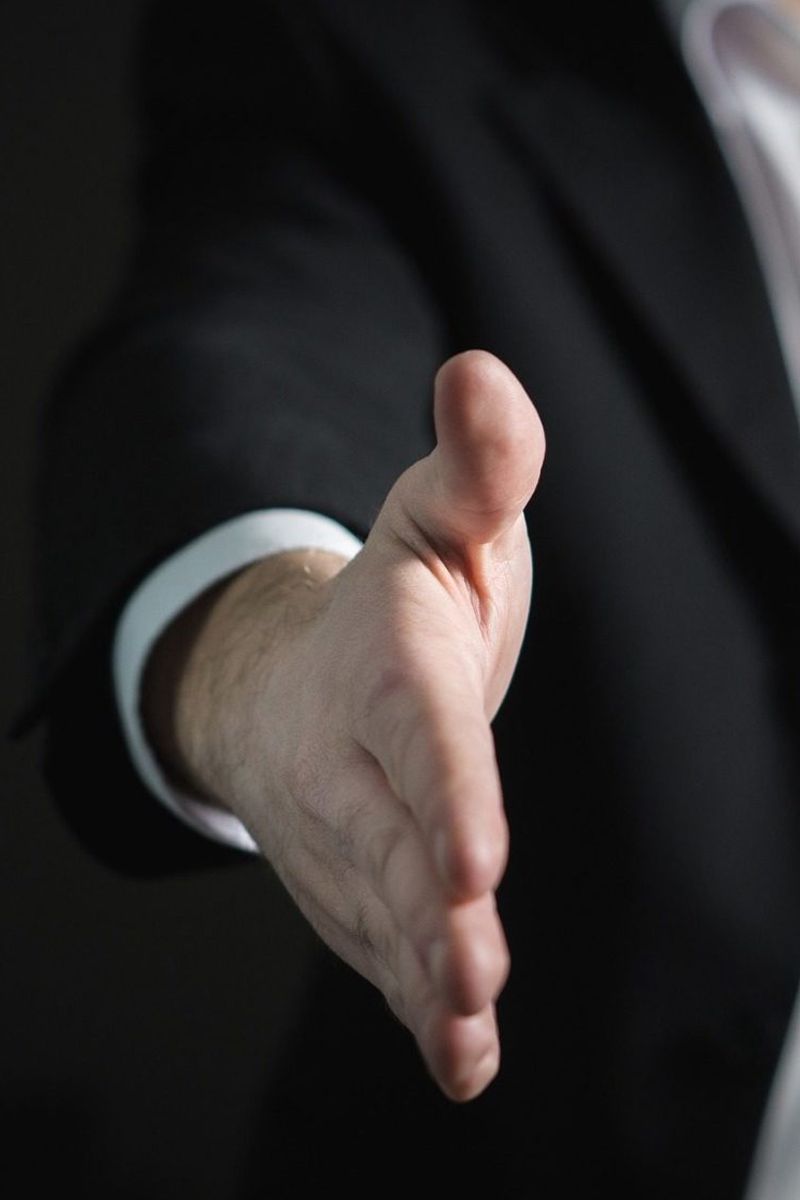 Aware of the difficulty of identifying the professionals who can best represent the values and products of your company, Profili Sales & Marketing uses the expertise of its Consultants, the most qualified research channels and its network to identify the best professionals in the commercial field.
Areas of work
Sales and Sales Management
Marketing and Communication Department
Brand and Category Management
Direct and indirect sales networks
Customer Care and Customer Service
Italy Sales Office
Some of the projects followed
Sales Manager Italy Industrial automation
Business Developement Manager Food
Director of Pharmacy Pharmaceutical Retail
Seller Trucks
Sales Director Oil&Gas and Petrochemicals
Marketing and Business Data Analyst Energy
Area Manager Sheet metal processing machine tools
Sales Officer Self-adhesive labels
Marketing Manager Beverage
Some of the projects followed in the development of sales networks
Commercial Officials Dental
One-firm agents Semifinished products food industry
Account web Agency IT/Digital
Financial Consultants Banking and Para-Banking
B2B Marketing Solutions Agents Commercial Information
Commercial Technical Consultants Phytosanitary products and Fertilizers
Agronomist Consultants Biogas and Cogeneration