Choose Profili as Recruiting Partner.
With our Team we are able to follow and support you in every step of your research, providing you with a completely customized consultancy service built around the objectives and culture of your company.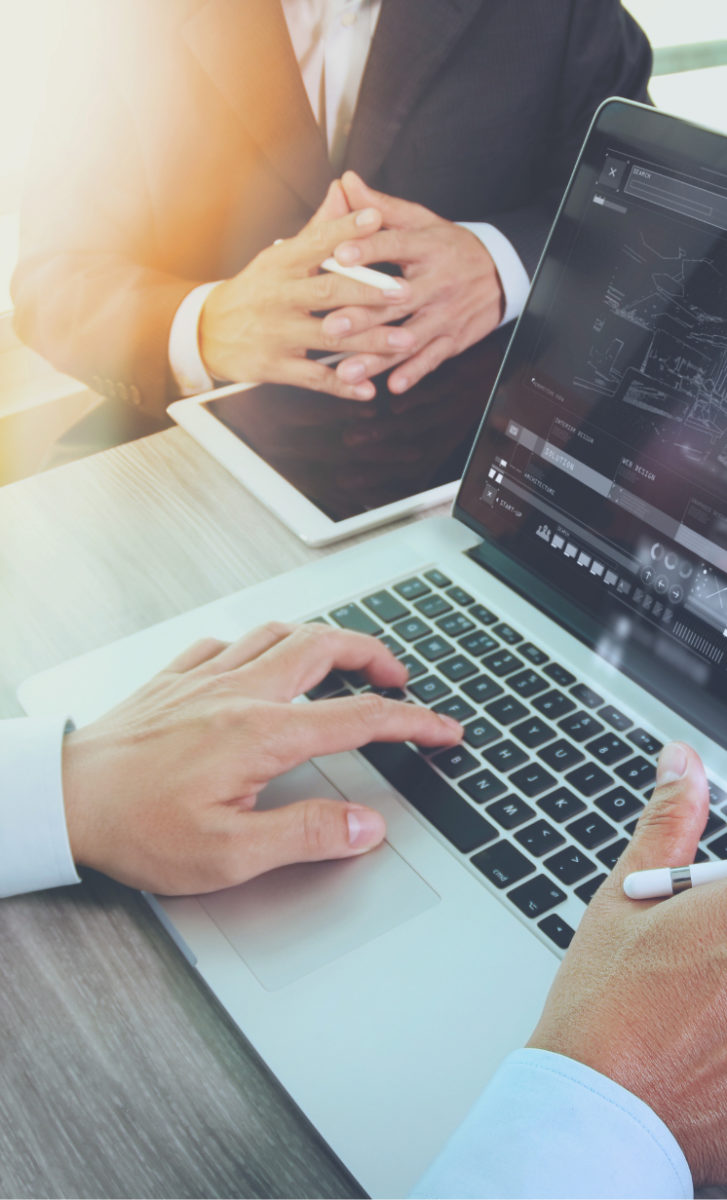 The strong verticality of our divisions allows us to have a deep understanding of the dynamics of the markets, the sectors of reference, the functions sought and to easily enter into contact with specialized professionals. Professionals with the technical skills and transversal skills that align with the vision and mission of your company.
By choosing Profiles as a Recruiting Partner, you choose a team of professionals who can build a tailor-made path and design the most effective solutions together with you.
Our Consultants intervene vertically and exclusively, each operating within its own sector specialization to guarantee you a targeted Consulting.
The tailored approach allows the dedicated Consultant to know your needs in every single aspect and to support you in an experience that begins with the analysis of the needs and ends with the post-employment monitoring activities.