Profili Administration & Finance yes, but tailored.
Profili Administration and Finance is the division specialized in the Search and Selection of Middle and Top Management figures that hold positions of responsibility in Administrative, Financial, HR, Legal, Management Control and Data Analysis functions.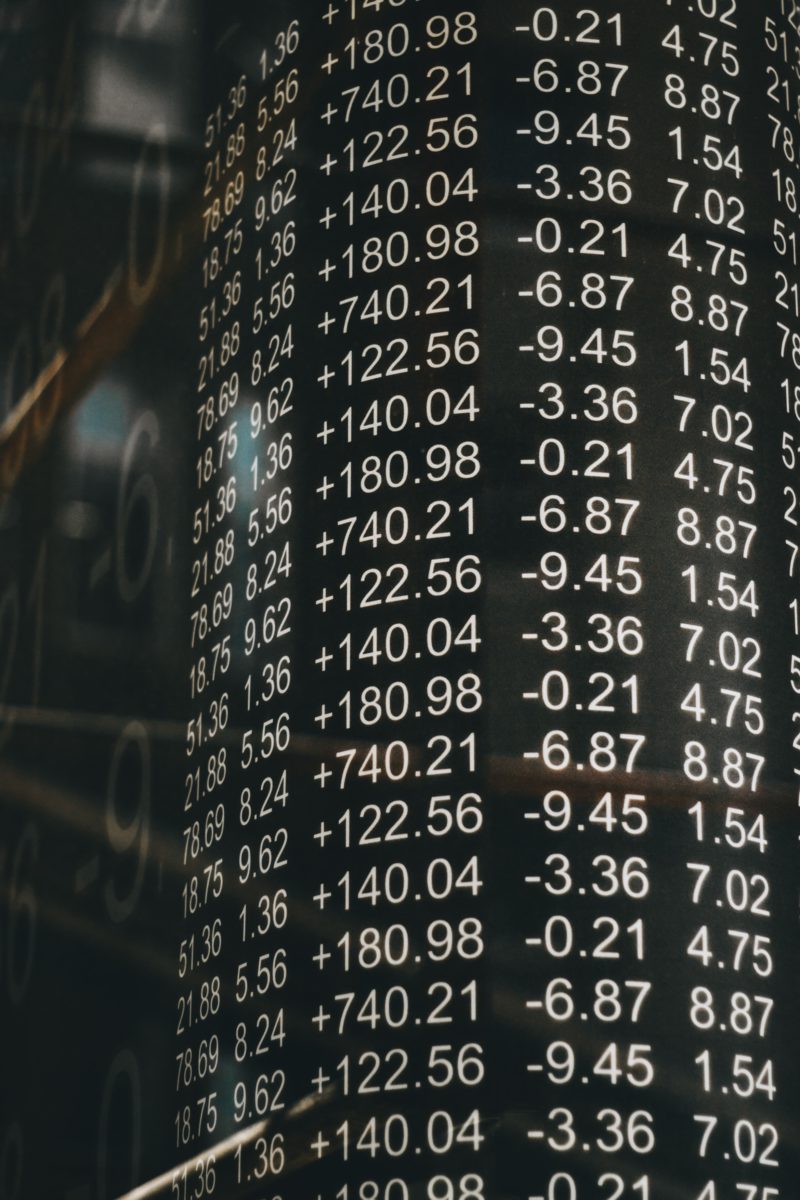 The Recruiting process is managed entirely by Consultants with many years of experience and able to know and understand the modern mechanisms of development and control of companies inserted within a global market.
Areas
Administration and Finance Management
Tax & Legal Office
Human Resources Management
Data Analysis and Management Control
Personal Administration and Payroll
Professional offices
Legal Audit
Some projects:
Treasury Manager Industrial silicones
CFO Food
HR Director Paper/Tissue
Senior Auditor Legal Audit
Legal Office Manager Real Estate
Financial and Business Analyst Energy
Payroll Manager Labor Consultants
Indirect Services Buyer MMR
Consultant Subsidized Finance
Human Resources Manager Machine tools
Adjuster Insurance
Industrial Controller Glass
Clinic Manager Healthcare