We work in a vertical and exclusively dedicated way.
Your research, our commitment.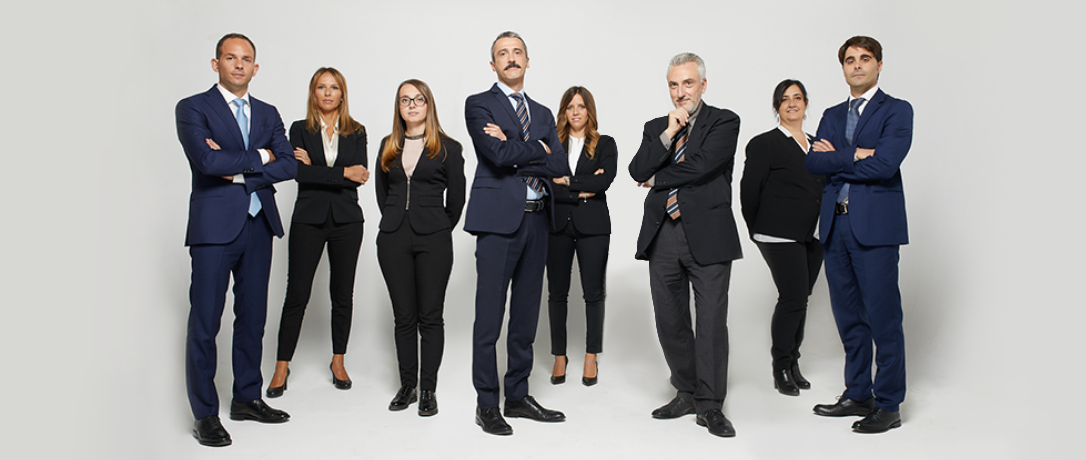 Welcome to Profili, founded in 1993.
For more than 25 years we have been dealing exclusively with Research and Selection of qualified personnel. Our ambition is to be one of the most advanced Italian Head Hunting and Recruiting companies.
We do not deal with temporary work, outplacement and do not practice the indiscriminate marketing of the Curricula Vitae.
Profili is authorized by the Italian Ministry of Labour with protocol 2862/RS.
Profili is associated to Crescita (Career, Recruiting and Executive Search Italian Association).
Specialization
Profili operates through the 4 Divisions exclusively dedicated to the main functional areas. Our Team of Consultants is in fact composed of qualified professionals, chosen for their specialization in the sector and professional area.
Verticality
The Profili's Consultants work in a vertical and exclusively dedicated way, personally managing all the phases of the Consultancy and following the Research and Selection projects from the analysis of the requirements up to the monitoring of the successful insertion of the candidate.
Exclusivity
We only accept exclusive assignments assignments because each Consultancy provided by Profili requires a unique structure and because each application is evaluated in relation to the only position for which it is taken into consideration.
This arrangement allows us to act deeply and accurately, creating a tailor-made cut for each project.
A global recruiting partner
Our team of experts allows us to provide our clients and candidates with competent support, regardless of location.
We operate directly throughout the national territory and as the only Italian partner of Global Headhunting Network Breadhunter, we fulfill the recruiting needs in 60 countries.
A better way to hire
We believe in implementing innovative technology solutions to solve the challenges faced by our clients and candidates. We use the most advanced Research and Selection methodologies that allow us a more fluid and efficient recruiting process. The results consist of shorter delivery times, more motivated candidates and higher retention rates.